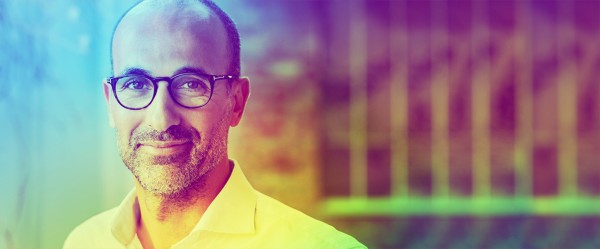 Join the Revolution in Healthcare Remittance Processing
The healthcare industry embraces technology and innovation for patient care, yet many still rely on antiquated manual systems for the revenue cycle. RMS provides true automation of the remittance and reconciliation process.
RMS addresses the unique needs of healthcare providers with a completely configurable solution. Users can set up dashboards by employee role, automate common tasks to reduce manual errors and improve efficiency across the entire revenue cycle.

Show your healthcare clients that you truly understand their pain points. Give them a powerful solution that helps streamline the revenue process and grow your healthcare industry portfolio.
How RMS Uncomplicates Remittance Management
Your business office receives checks, electronic funds transfers (EFTs), explanation of benefits (EOBs), electronic remittance advice (ERAs) and correspondence from dozens of sources every day. All that money and data has to be tracked and connected back to a patient visit. RMS is the only automation solution that consolidates the data and the dollars.
Smart Businesses Choose RMS
ERAs are great, but still require manual processing for reconciliation. With RMS, you achieve true automation that reduces errors, increases efficiency and improves data integrity.
Accuracy and Efficiency*

86%+ Increase in Posting Efficiency
67%+ Increase in ERA Efficiency

Impactful Automation

Seamless Banking Integration
Healthcare Billing System Agnostic

Intelligent Reporting and Digital Archives Inform Actionable Analytics

Expertise, Service and Security

Healthcare Experts
U.S. Based—No Outsourcing of Data Management or Support
Superior Customer Care
* Data provided by CAQH
Experience in Remittance Processing
Built on the industry's most comprehensive payer information database, RMS combines more than 100 years of expertise in technology and software development with healthcare remittance processing to create our best-in-class automation solution.
See How Your Office Can Experience Expertise, Electronified &reg